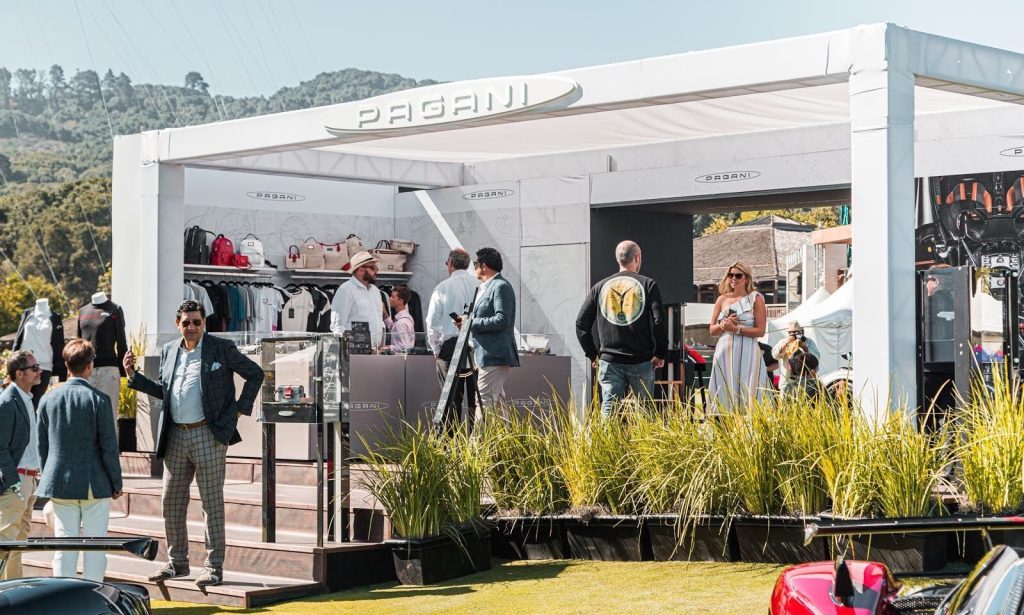 During the Monterey Car Week, which has been held since 1950 in California, the best…
Unsere Leistungen für Ihre Marke!?
Wir verhelfen der DNA Ihrer Marke zu einer neuen und klar definierten Identität, wobei wir auf unsere Kernkompetenzen setzen: Sport- und Arbeitsbekleidungskollektionen, Accessoires, E-Commerce-Plattformen und dedizierte Kommunikation. Wir unterstützen Sie mit einem 360-Grad-Ansatz bei der Entwicklung Ihres Projekts, von der Idee über den Verkauf bis hin zur Kommunikation.
AUDES entwirft und realisiert personalisierte Kollektionen und maßgeschneiderte Kundenaccessoires mit einem dezidiert auf Erfolg fokussierten Mix aus Kreativität und Strategie.
Egal, ob Sie ein renommierter Anbieter oder ein kleineres Unternehmen sind, es zählt einzig und allein Ihr Bestreben, als Marke wahrgenommen zu werden. Wir orientieren uns an Ihnen, Ihrer DNA, Ihrer Identität, Ihren Werten, Ihren Wünschen und Ambitionen, um personalisierte Accessoire- und Bekleidungskollektionen zu realisieren.
Darüber hinaus kümmern wir uns um die Planung und das Design, die Online- und Offline-Kommunikation sowie um den Vertrieb Ihrer Produkte über entsprechende E-Commerce- und Logistikplattformen.