At the Salon Retromobile, automotive show held from 5 to 9 February 2020 in Paris,AUDES supports Bugatti for the sale of the official licensed collection, for the first time in an omnichannel mode, offering the customer a unique experience on all channels.
At the Bugatti stand, the customer had the opportunity to touch the items on hand and perceive their details and quality.
With the support of a shop assistant, the customer sent the order live to our logistics department, which managed the order immediately ensuring the arrival of the purchase in the following days, directly to the customer's home without additional shipping costs.
Once the order was placed, a Bugatti shopping bag was delivered containing a poster created specifically for the occasion.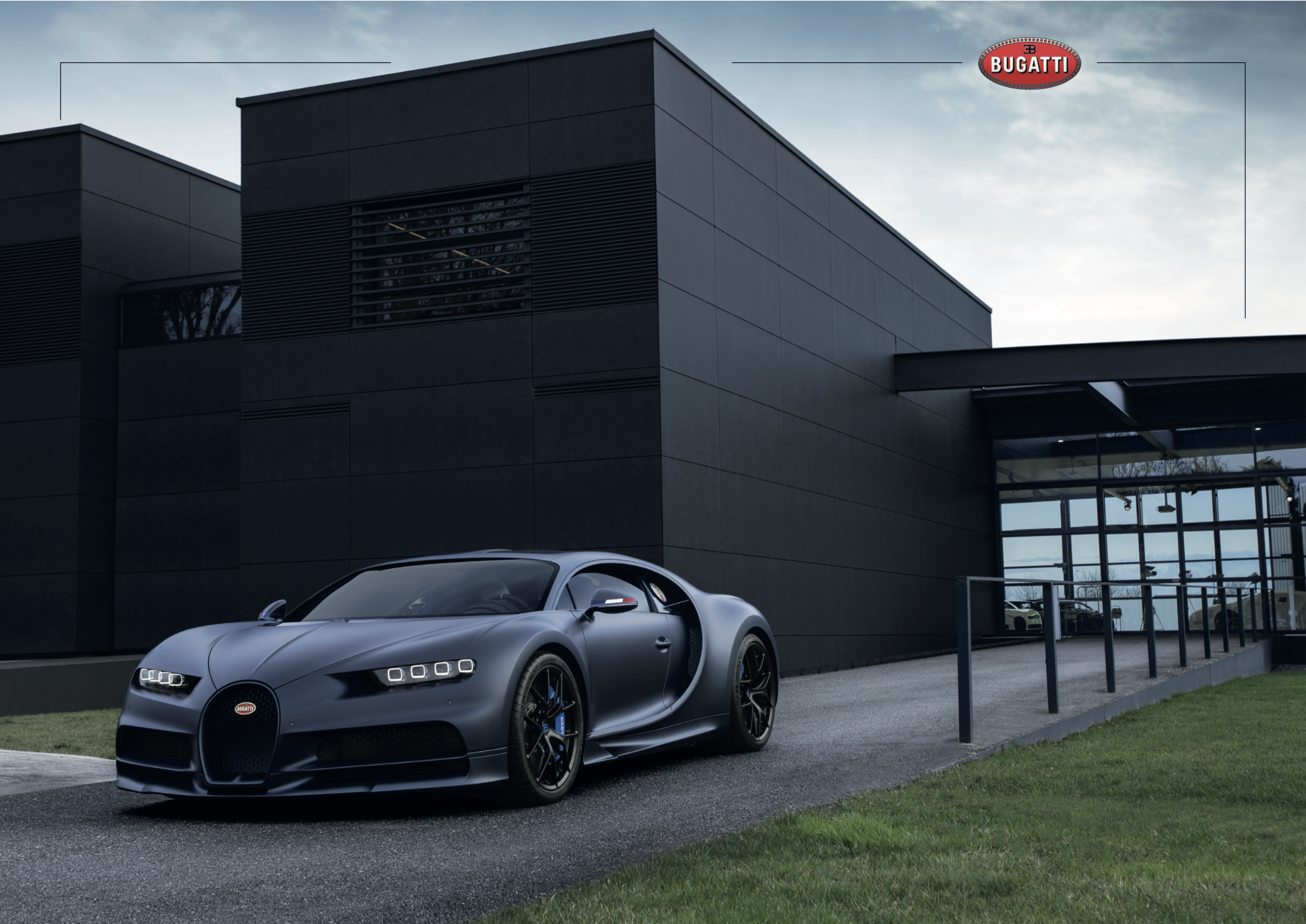 February 6, 2020; in conjunction with the Retromobile expo The new showroom in Paris was inaugurated which highlights the feeling of exclusivity and excellence of design for which Bugatti has become famous.
About 100 years ago Ettore Bugatti set up the first showroom in Paris, precisely on Avenue Montaigne, he was said to have been attracted to Paris so much that he spent an important part of his life there, both professionally and privately.
The French company therefore wanted to recall this story, aiming to make this new store the direct descendant of what was 100 years ago.