We take care of our brand because we want to improve the way we take care of your.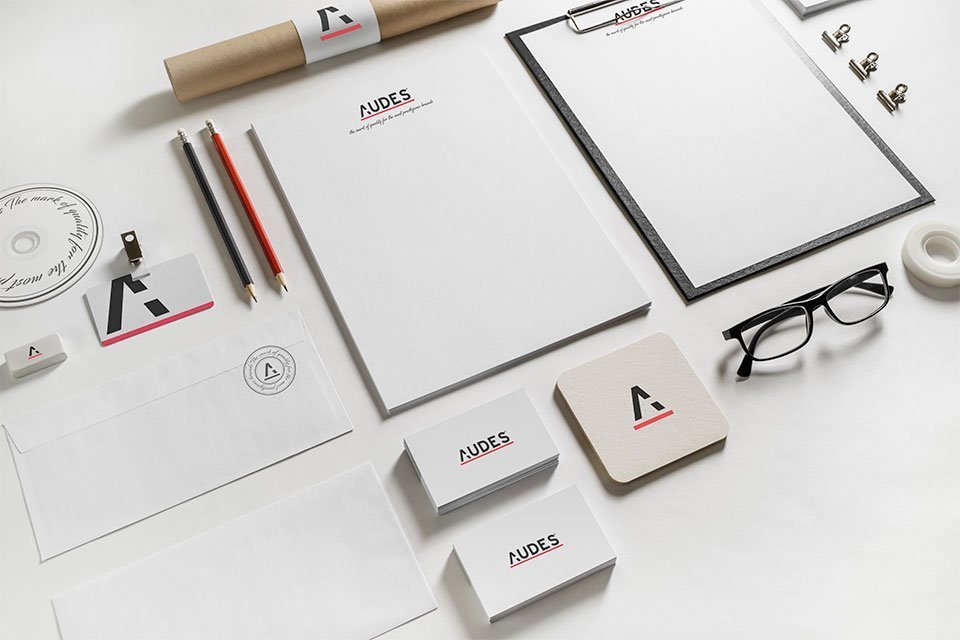 "The first impression is what counts
A statement that in everyday life is nothing but a commonplace, it becomes a fundamental rule in the world of communication and marketing.
In AUDES we believe that the corporate image is the first business card. This is why we invest time and resources to develop a coherent corporate image, which reflects our way of working and the quality we believe in.
Undertaking a path of creation of a coordinated image, or brand identity, means being able to communicate one's own value proposition, spreading the brand's voice through social interaction, improving the consumer experience and, above all, increasing brand awareness among already loyal customers and future ones.
Today more than ever, being able to give a defined, clear and strong identity to your company is one of the fundamental steps to ensure an active role in an increasingly diverse and dynamic market.