Metaverse merchandise with AUDES
Discover the brand new masks line created for the metaverse.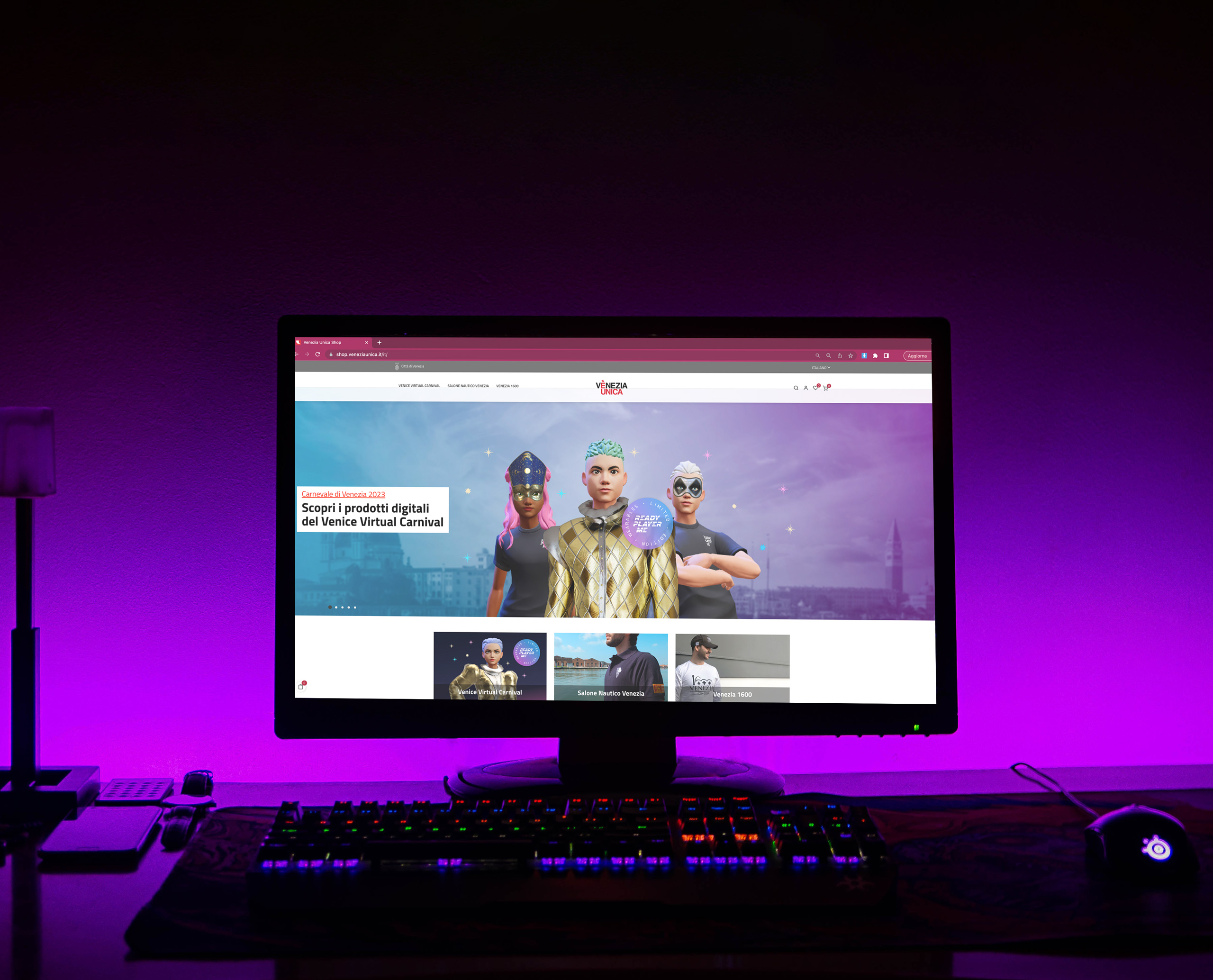 AUDES stands out in the merchandising market with an innovative 3.0 approach, developing a unique and engaging experience with new, exclusive and personalized merchandise lines ready for the metaverse.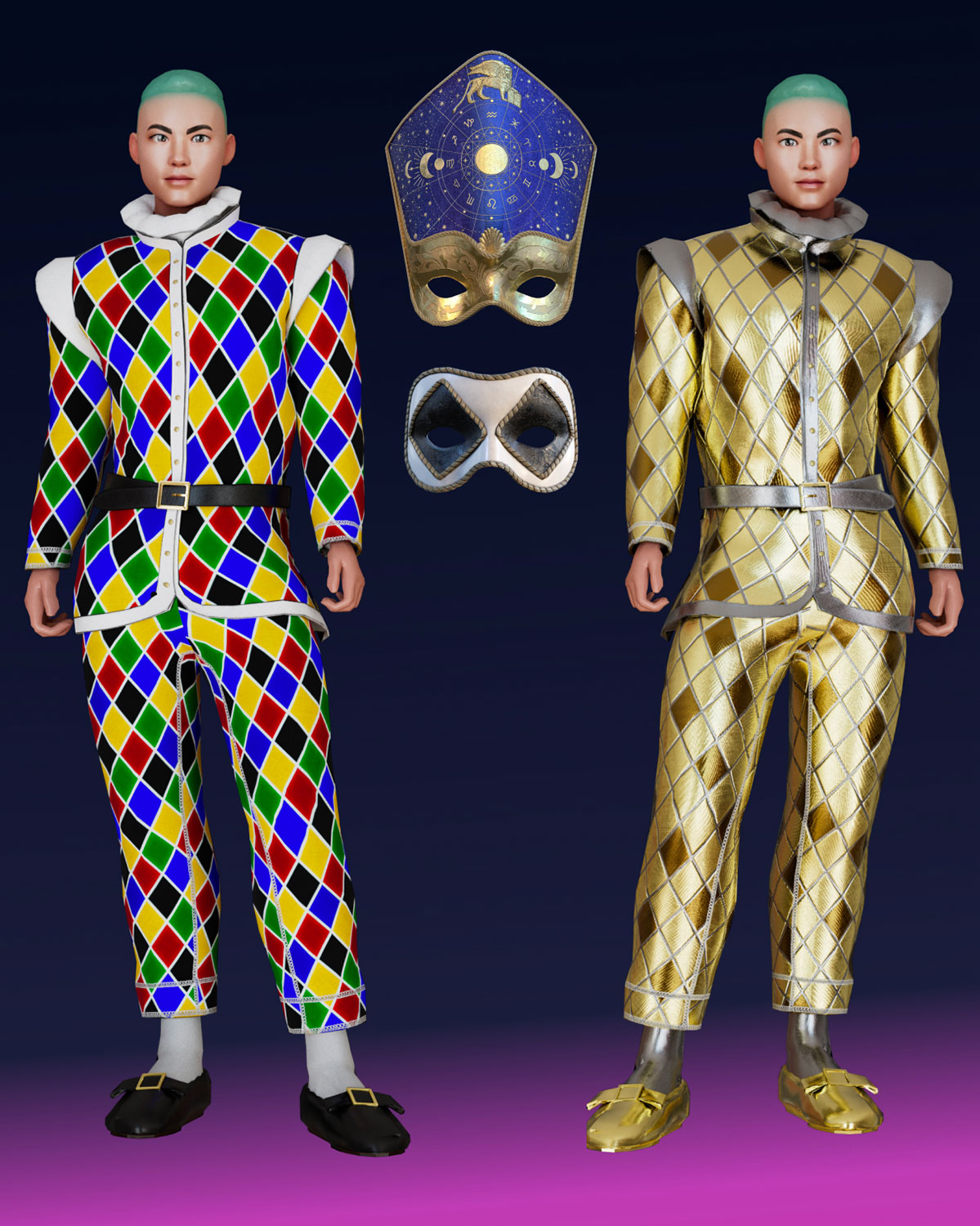 AUDES, together with Carnevale di Venezia and PwC, created the LTD collection, a selection of exclusive and personalized products to bring a piece of Venice in the virtual world.
AUDES strongly believes that technology should be used to create engaging and authentic experiences for its clients.
Due to this project we introduce to you a brand new distribution way that exceeds the distribution limits known till now.
Find out the collection on the official website.
DISCOVER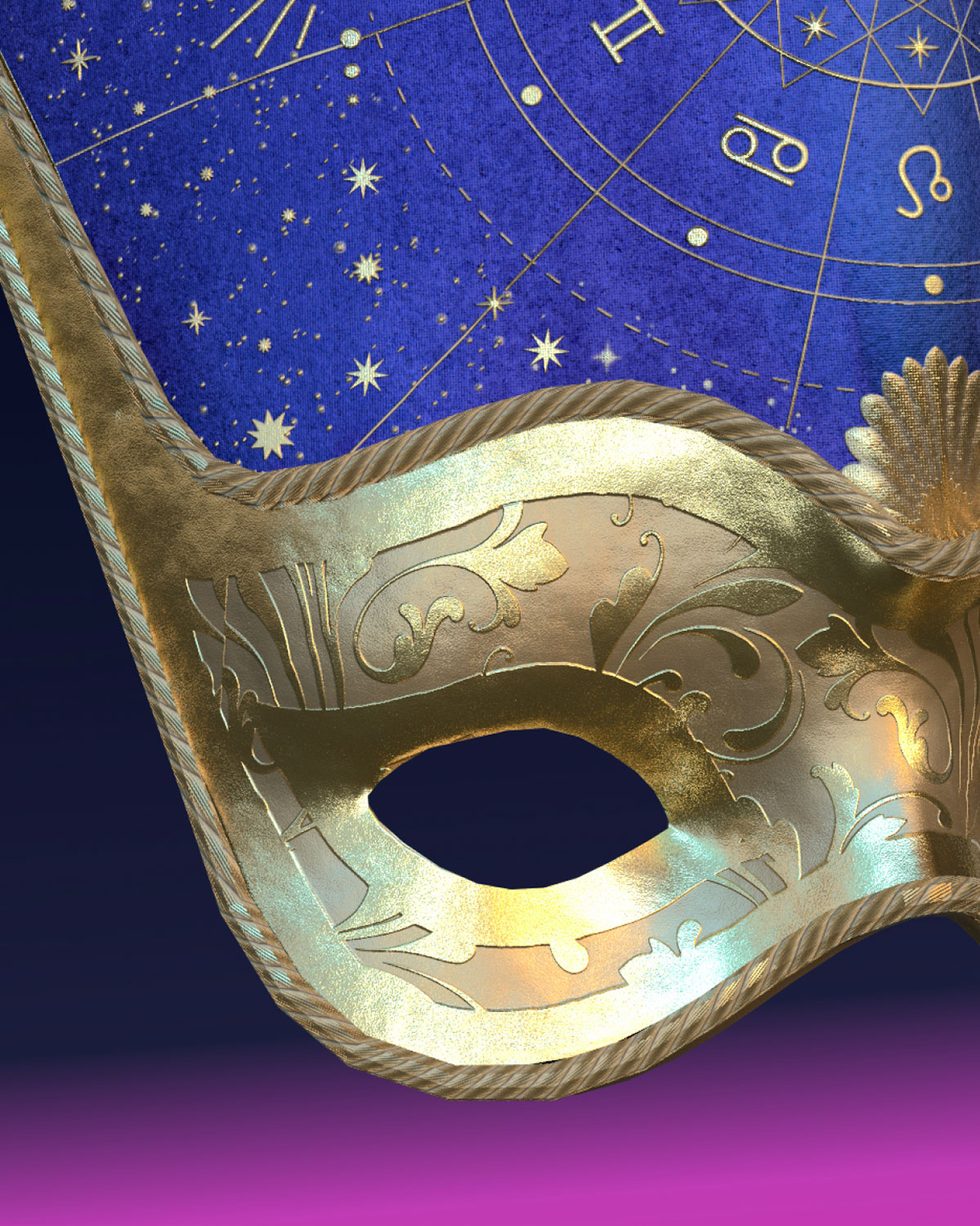 For creative support, please feel free to contact us to be supported by our designers and sales team.
CONTACT US