Omnichanneling and Branded merchandise: a success case.
AUDES and the Milan University joined forces to launch a unique and innovative branded merchandise project.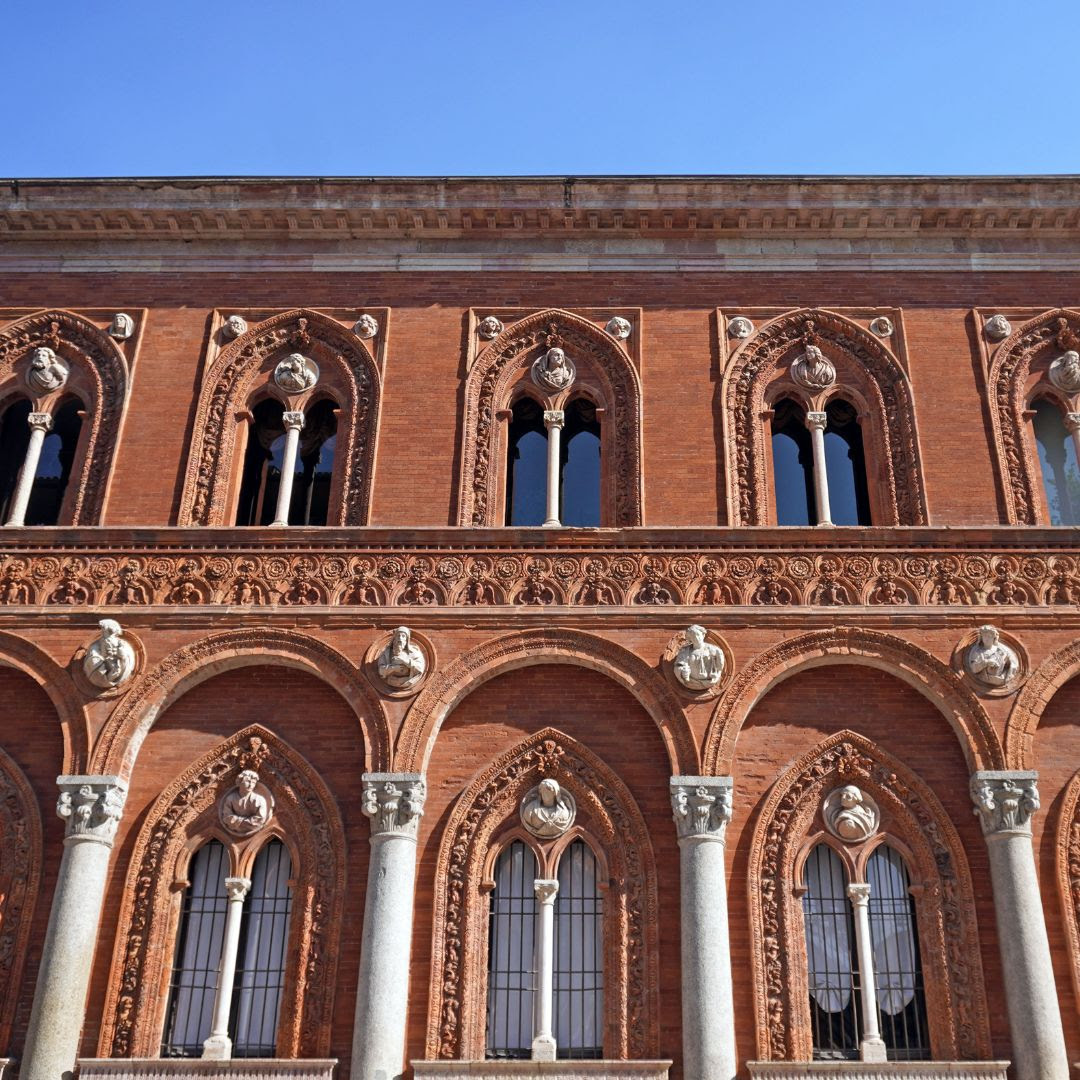 The University of Milan is an institution that has been a pillar of Milan's cultural life for centuries. The internationally renowned university is committed to promoting excellence and nurturing the talents of tomorrow with high-quality knowledge.
Like any modern educational institution, it carries out cultural and social projects, interconnected with the various academic activities.
We are honored to be the partners chosen for the branded merchandise project. But there is more: the goal of UniMi, in fact, is to build a useful communication channel to describe this renowned University through the life and eyes of those who live it. The voice, the style, the point of view of students and fans of the University of Milan.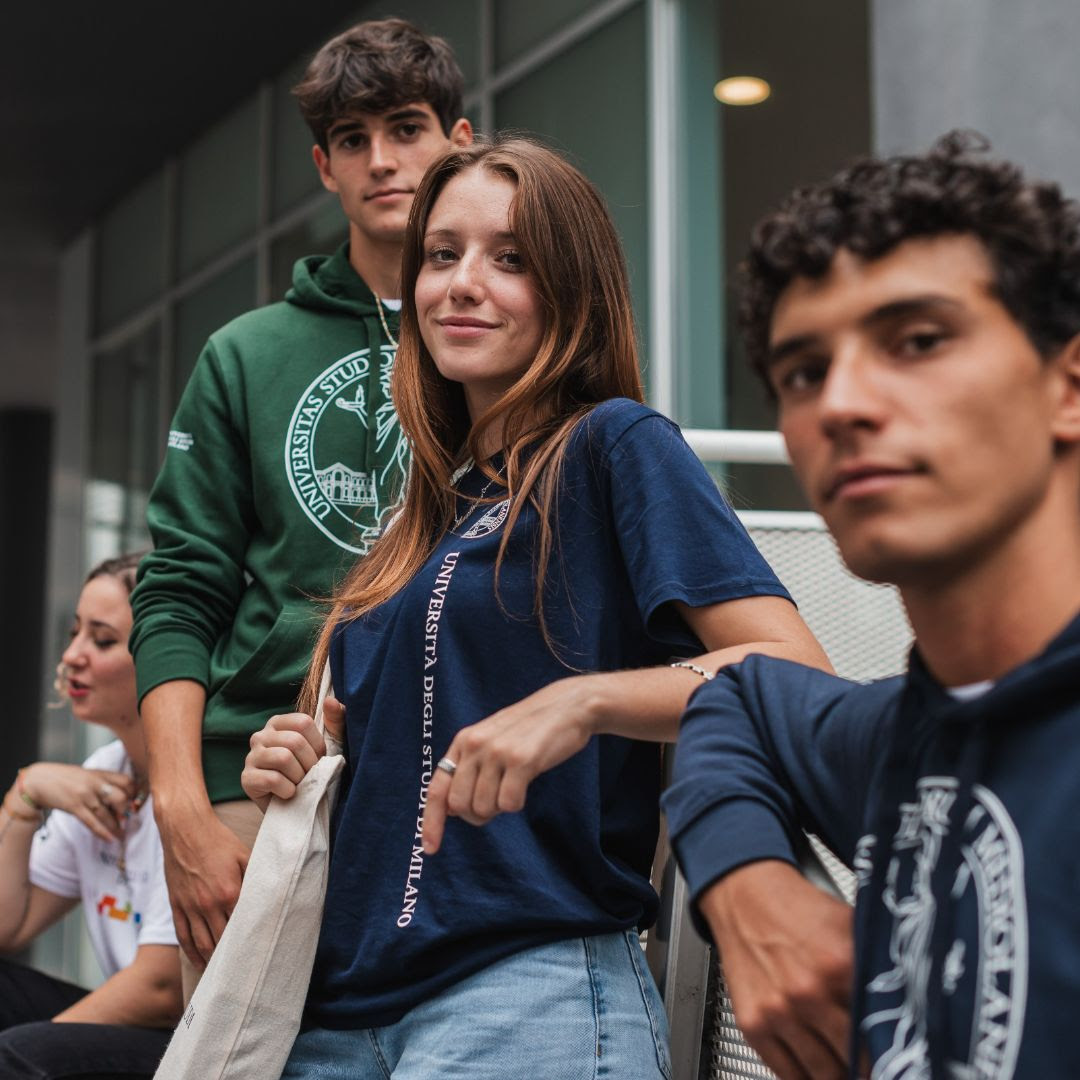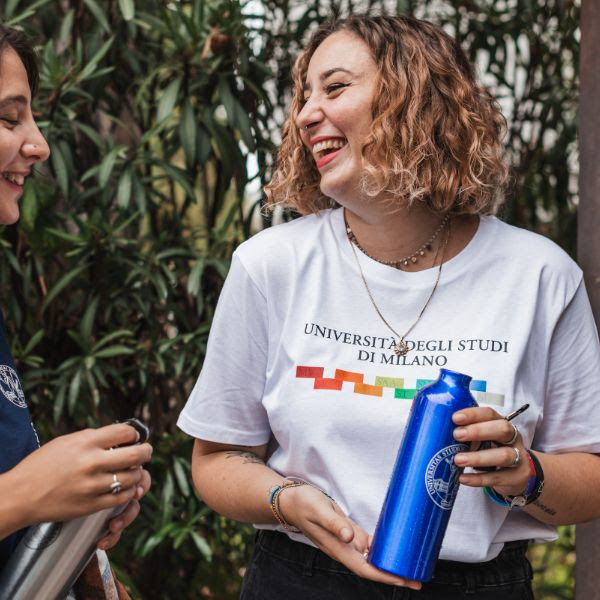 In the beginning there was the product.
It all began with the development of a comprehensive and targeted merchandising line for the University. Youthful, sustainable, useful, branded products.
Thus was born the line of sweatshirts, water bottles, tote bags made of eco-friendly materials and much more.
To make the project modern and scalable, the University picked the internet as a natural development environment. To this end AUDES provides a complete eCommerce platform tailored to the students and in the image of the University. In addition, we take care of every support activity, logistics and management of online operations.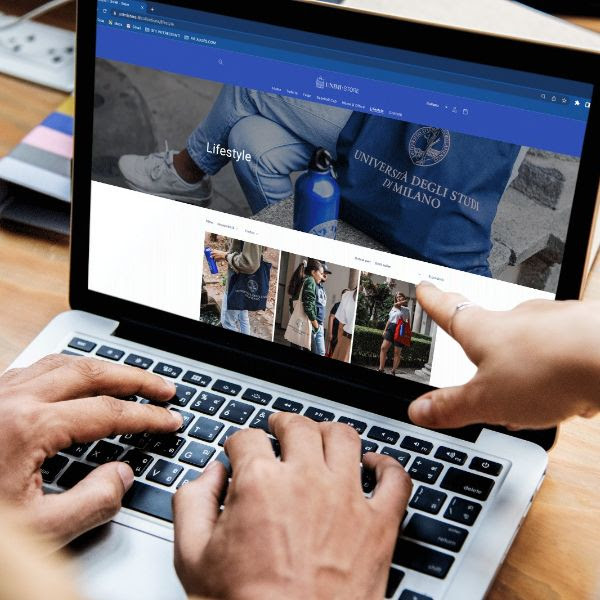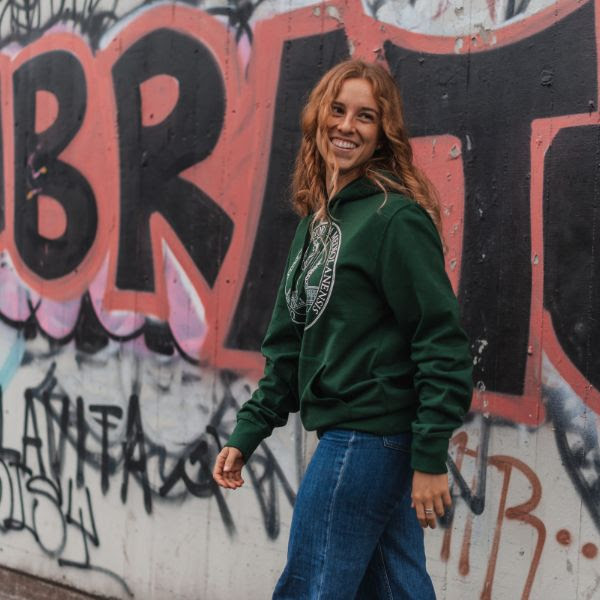 AUDES also presents a social media plan that could support the University in reaching out to its students with a new and fresh approach.
On-line and Off-line come together in the Unimistore.it project.
On-line and Off-line come together in the Unimistore.it project. The launch of the online store was accompanied by an event in the territory with a temporary shop, set up and managed by the AUDES team in Milan, as well as a creative contest on the theme of inclusivity; the winner of the contest will be given the opportunity to see their creation printed on a T-shirt in the website's online catalogue.
This is the best expression of a branded merchandise project.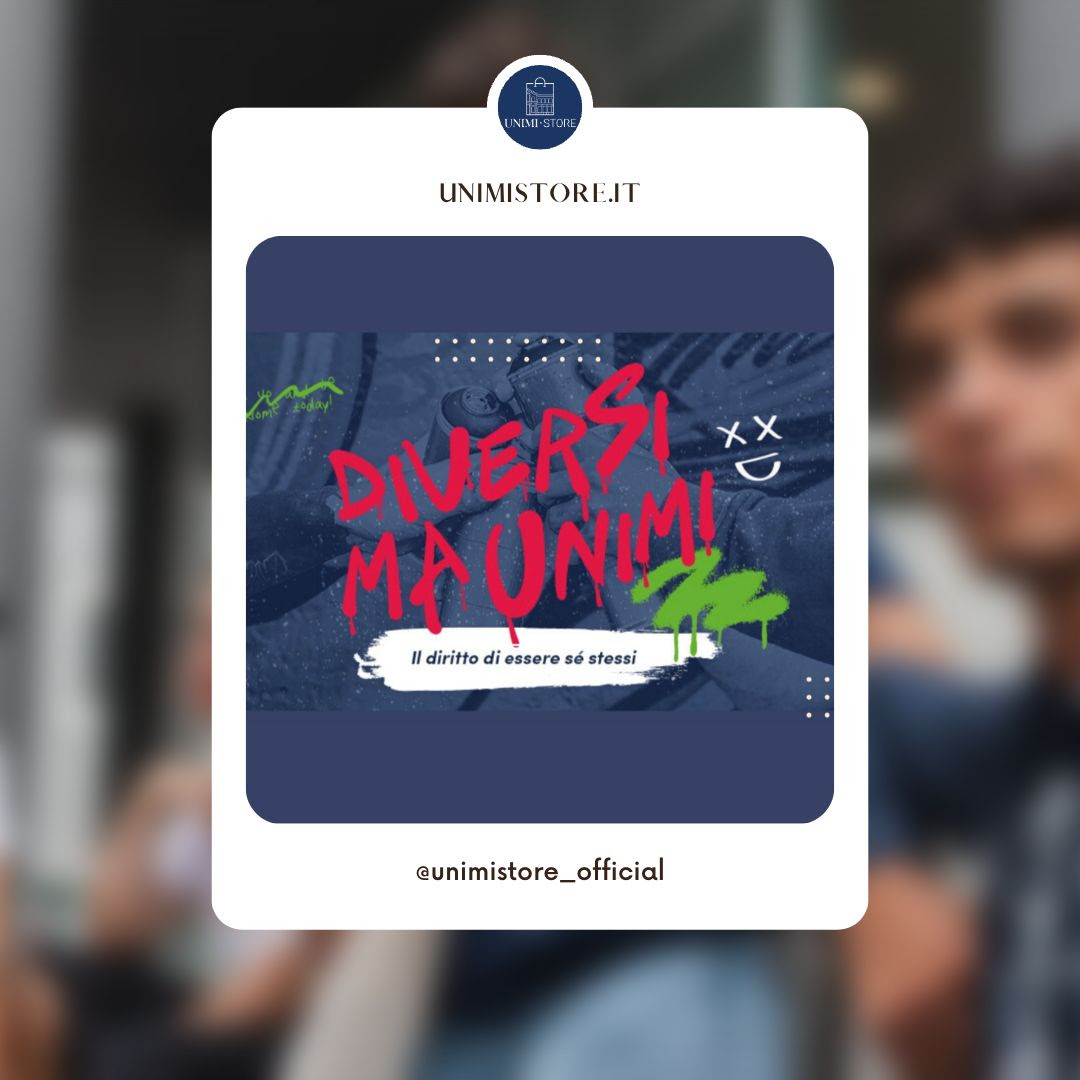 For creative support, please feel free to contact us to be supported by our designers and sales team.
CONTACT US